Your Technology Should Work as Hard as You Do
Trust us to help you navigate through an ocean of possibilities to find the fastest, safest, simplest technological solutions to help your organization be the best it can be.
WELCOME
Computech Integrators, Inc.

System Design & Integration













Approach
Professional IT Services
Great technology gives you a competitive edge. Poorly executed technology can slow you down. Our experienced experts have been working in the field for years. We remember when computers and audio/video systems were first beginning to change the way we work, and we've dedicated our lives to staying current with the impressive leaps the field has made.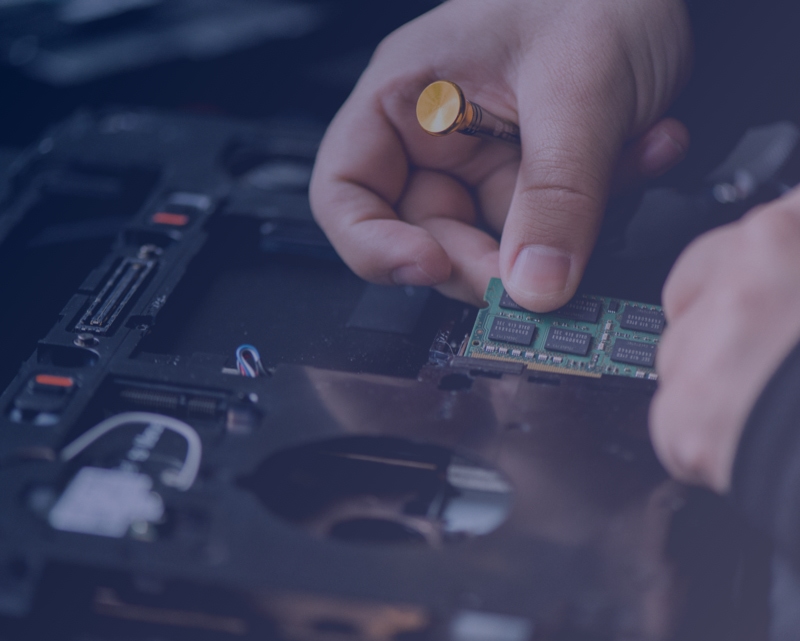 Office
754 Chestnut St.
Manchester, NH 03104
Hours
M-F: 8am - 5pm
S-S: Closed