About Us
Meet Computech Integrators, Inc.
Customer First
Our Philosophy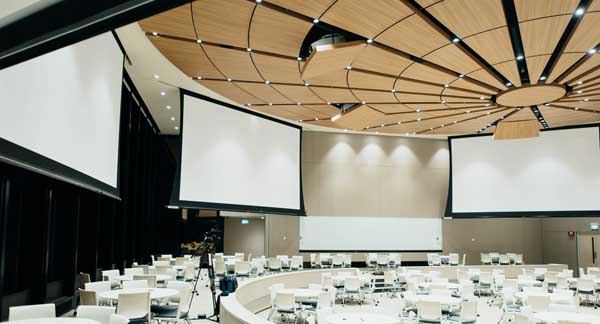 Service first. What do you need? When do you need it? Our team works together on each project to make sure that multiple expert eyes know what's going on with your system at all times.
We take a proactive approach to system design and maintenance to make sure that you have to deal with only the absolute minimum of system downtime.
Computech Integrators, Inc. was established in New Hampshire by Mike Audesse, President, in 1991. Our team is comprised of seven senior engineers and three support staff. We have many years of experience in the field.
If a long track record and extensive experience is important to you in deciding how to facilitate how you collect, process, and analyze information within your organization, you want us on your team.
Office
754 Chestnut St.
Manchester, NH 03104
Hours
M-F: 8am - 5pm
S-S: Closed